Building plot: Uvala Stinasnica
 Building plot for sale to realize your dream home in Croatia.
 Everything organized for you
Are you looking for building land in Croatia, then you have come to the right place at Real Estate Facilities. Thanks to our extensive experience, we offer our help in all areas. From selecting the right location to applying for permits and realizing your holiday home or holiday residence project.

Good investment
Buying building land in Croatia is currently an interesting and good investment. It is a very nice location to live yourself or to develop your own project.

Full service
Our team is always available for you. For example, when applying for a building permit, designing your dream project, technical, legal and tax questions, etc.

Construction
 Real Estate Facilities has a number of local reliable construction companies that deliver according to agreements. Construction supervision is in good and safe hands with us.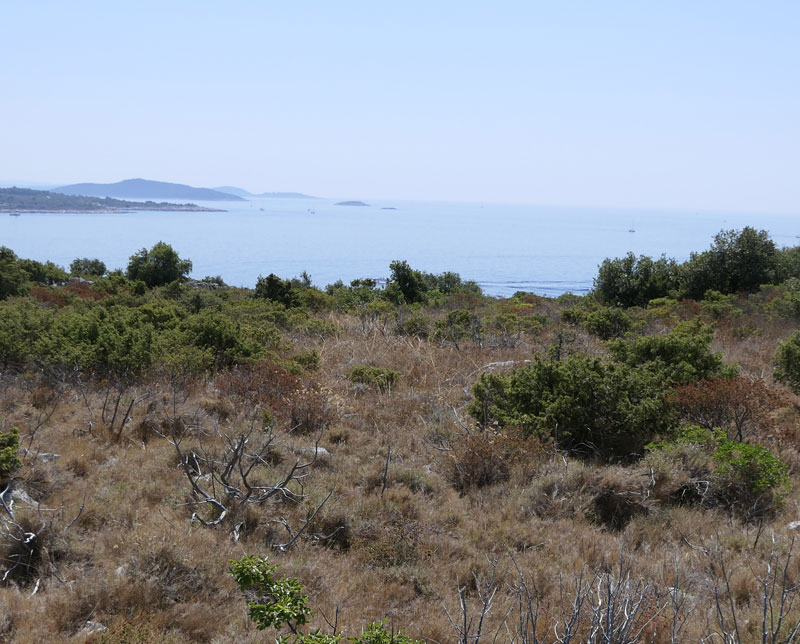 Plot description
Breathtaking plot with a view that cannot be explained. Your own Blue lagoon, municipality of Rogoznica. Beautiful environment, good infrastructure, only 35 minutes from Split airport. This very famous place is now known for its beautifully built villas, both already realized and under construction. Really a region that should already be taken into account.
This location is highly recommended for living in a true paradise and for those who want to make a good return on investment.
Prices from € 160.