Building land / plots
On this page you'll find our current offer of building land / plots that we offer for sale in Croatia. View the objects and contact us about availability and price or to make an (viewing) appointment.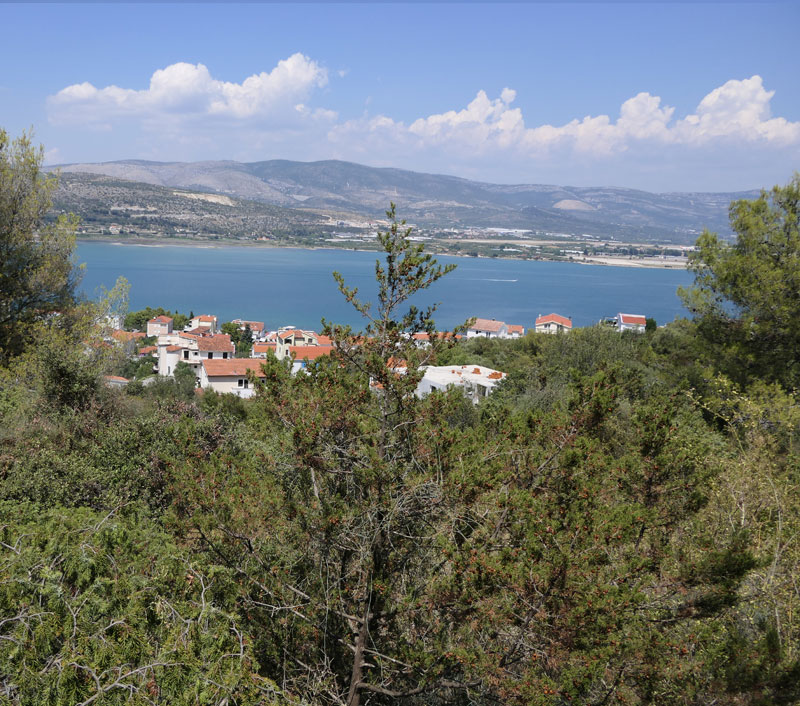 Arbanija Miseva
Superb building plot of 5,000 m²
Vinisce Ljubljeva
 2 plots of building land (6,000 and 20,000 m²). Located directly on the sea, with its own beach.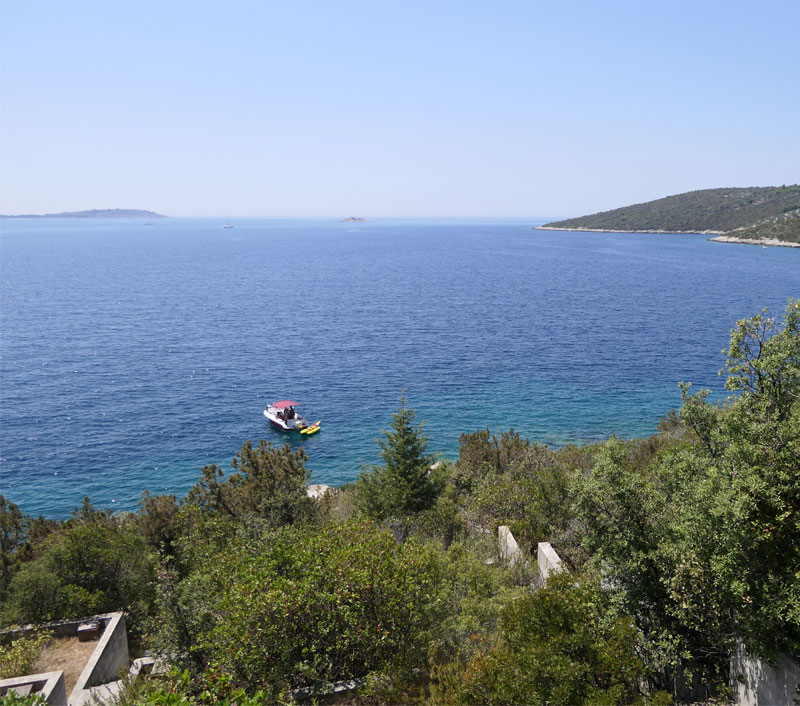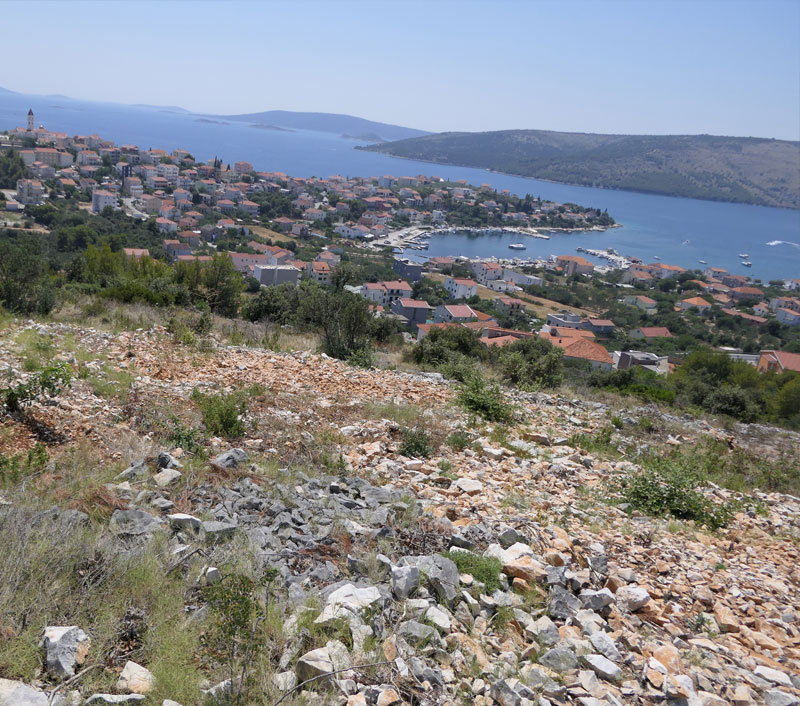 Seget Donji Vranjica
Unique building plot of 5,500 m² with a view of the Blue Lagoon.
Trogir
15,000 m² building land / plot has a T1 / T2 zoning plan for the realization of hotel or apartments.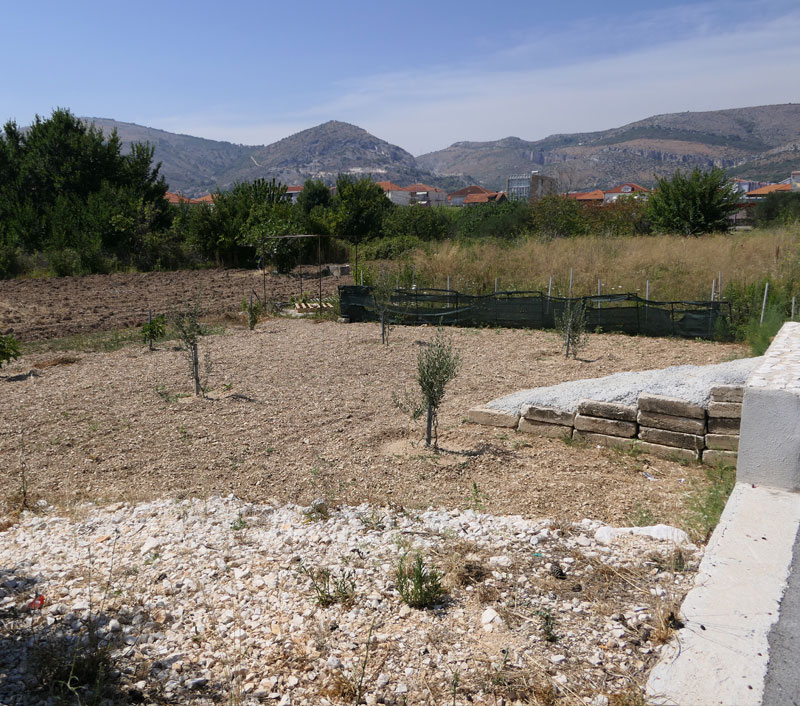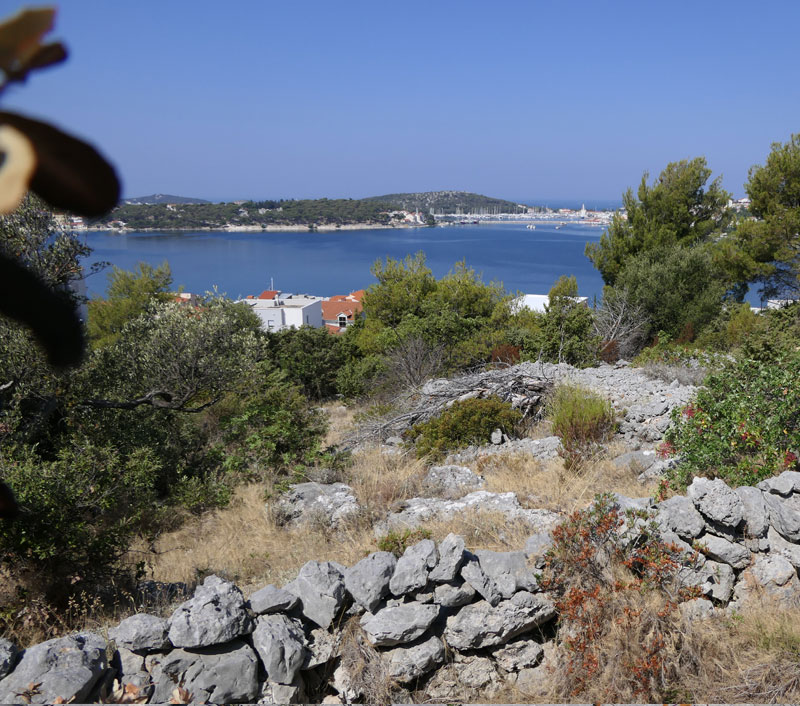 Zataglav Rogoznica
 Building plot / plot of 2,500 m² overlooking the marina of Frapa.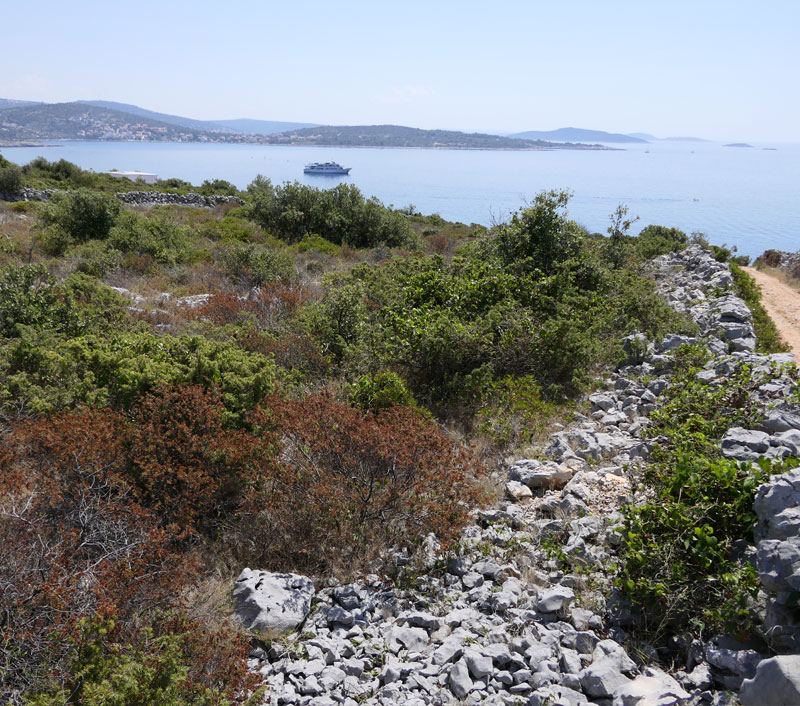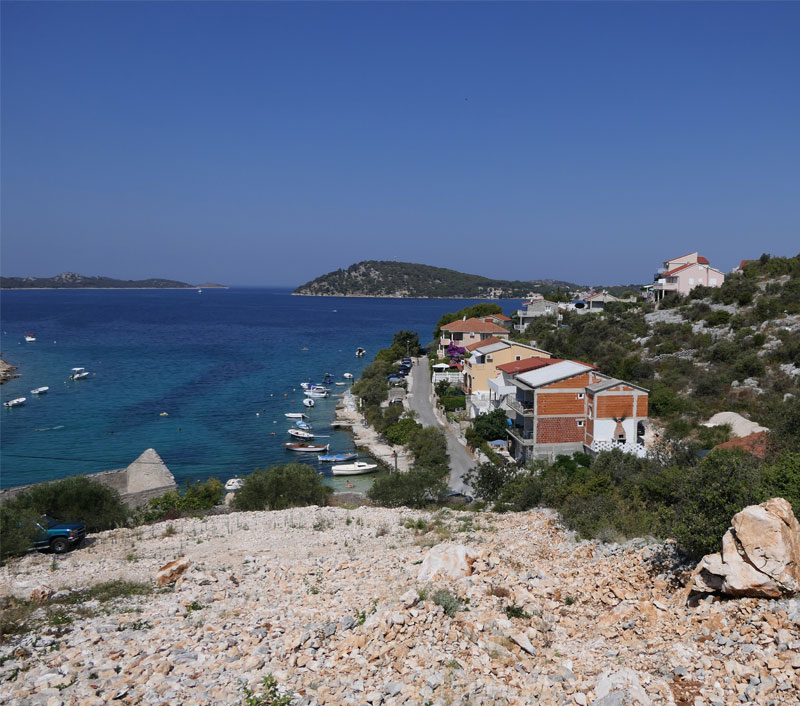 Uvala Luka Rogoznica
Building plot / plot of 7,500 m² with sea view sea overview on the small bay of Uvala Luka.